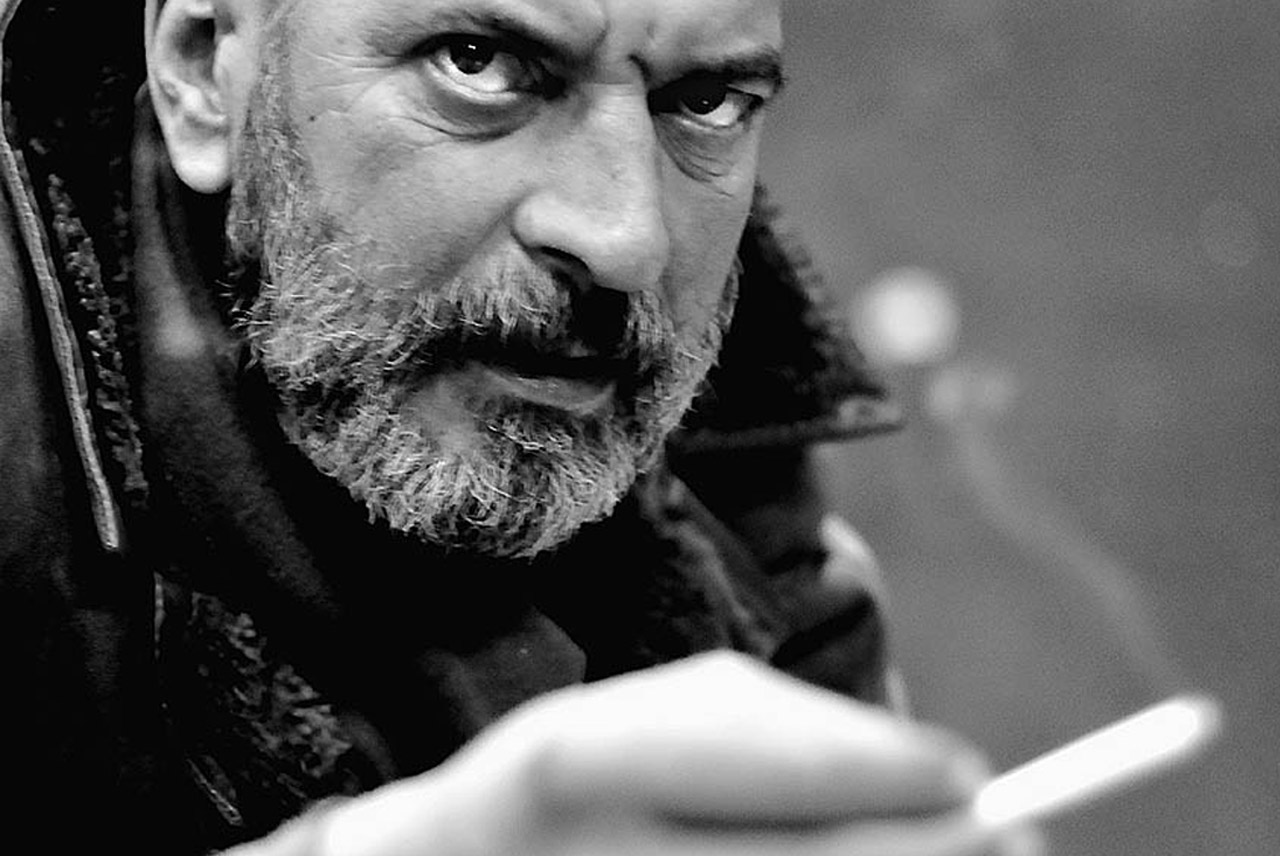 I am angelo aprile


I started to use the camera when i was 16 I used to borrow my father's old voiglander with a 50mm lens. Because of high cost of color film,my photographs were always black and white…. I did not have specific subject preferences, so I took pictures of anythingmy eyes could cut from reality.
My dark room was installed in my parents' bedroom bathroom. When they were asleep I journeyed into a fable world, the dark room's magic world. I always found black and white photographs irresistible. I believe this "addiction" is due to the simplicity. Narranting movements, bodies feelings through the black and white simplicity has been a source of curiosity and search for me.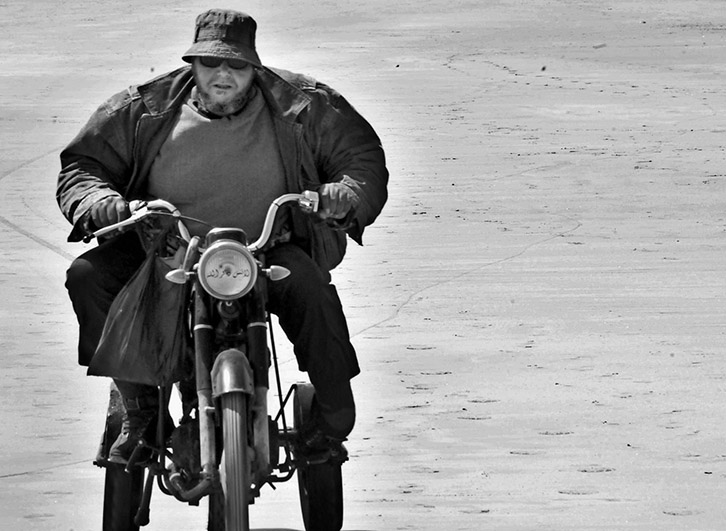 Places
photographs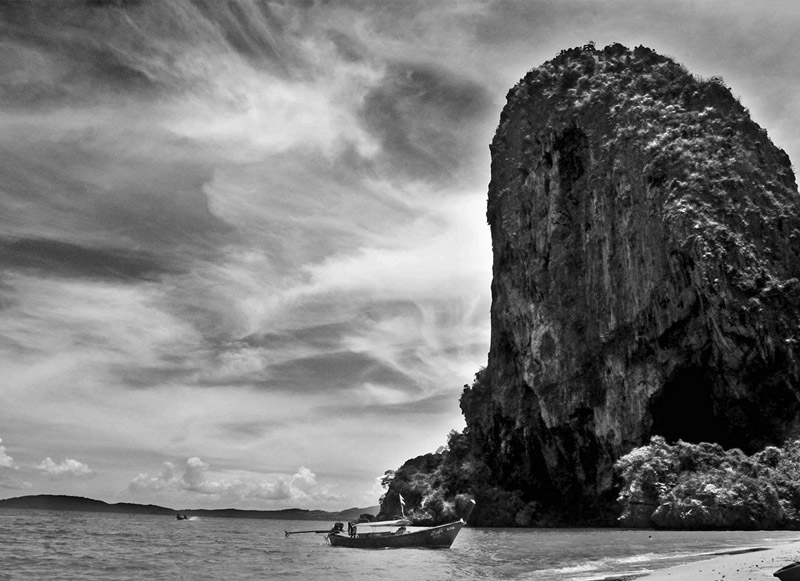 In the world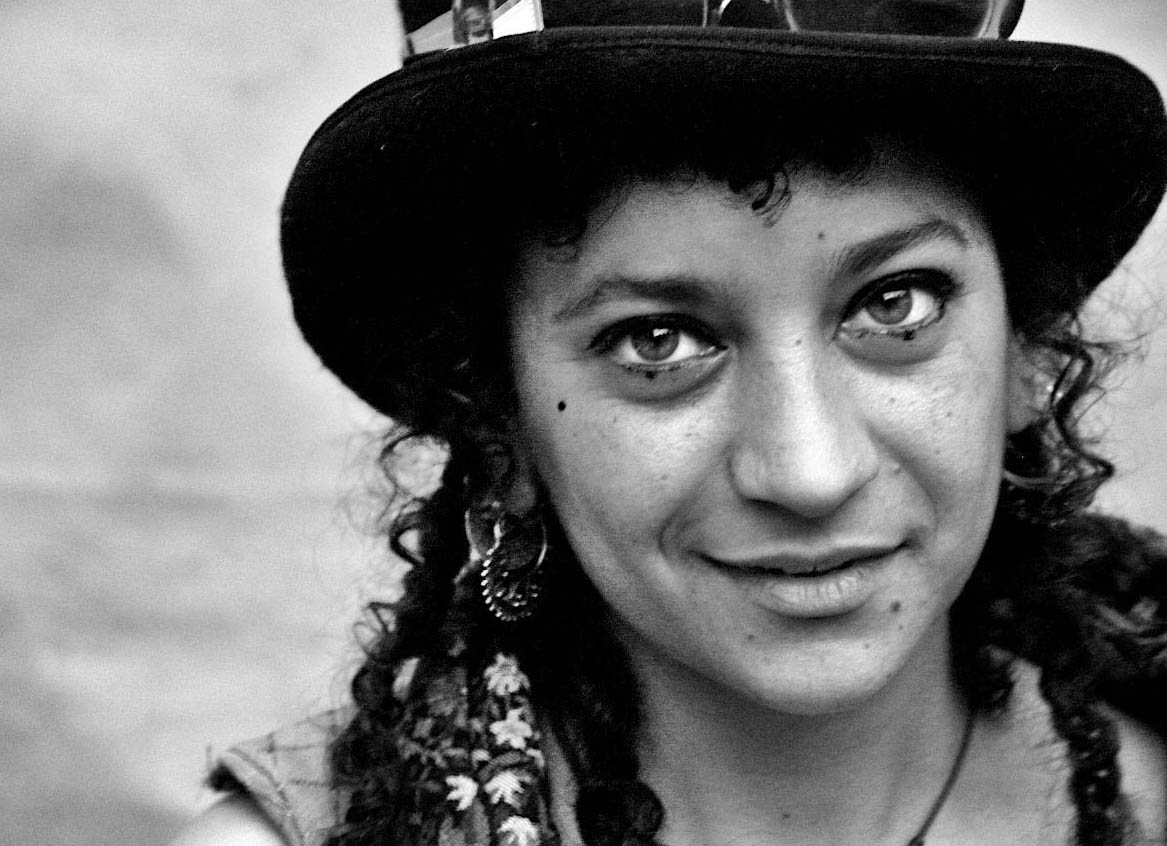 and people I love
skills
making coffee 54%
making coffee 54%
photography 100%
photography 100%
sleep duration 79%
sleep duration 79%
"thoughts or détournement"
Chi è generalmente un viaggiatore? Un uomo che se ne va in cerca di un po' di conversazione in capo al mondo.
Vision
Vedo la vita solo da un occhio, l'altro è di vetro. Se da quest'unico occhio vedo molte cose, ne vedo molte di più dall'altro, perché l'occhio sano mi serve a vedere, quello cieco a sognare.
courtesy visit
Facciamo visita agli altri come una specie di obbligo sociale. Ma quanto tempo è passato da quando abbiamo fatto visita a noi stessi?
Happiness
Essere allegri non significa necessariamente essere felici, talvolta si ha voglia di ridere e scherzare per non sentire che dentro si ha voglia di piangere."
Dfferent ideas
Voi ridete di me..perché' sono diversa…ed io rido di voi …perché' siete tutti uguali..
past and future
Esiste anche una nostalgia precoce, che deriva dal proiettarsi con l'immaginazione in un tempo futuro per osservare il proprio presente come un lontano passato.
Two lives
Abbiamo due vite: la seconda inizia quando ci rendiamo conto di averne solo una.